A Company that Designs and Licenses Games & Helps Others Create Their Own Games
CHANGEMAKERS GAMES offers three key services:
Designing and Licensing Games
With dozen of games already on the market!
Consulting on Game Development
Including help with design, rules, and play testing.
Game Programs For Organizations
Featuring social interaction, discussion, and communication games, facilitated by our team of game coaches
Our games have been marketed by major companies, including
Briarpatch, Hasbro, Mag-Nif, & Pressman Toy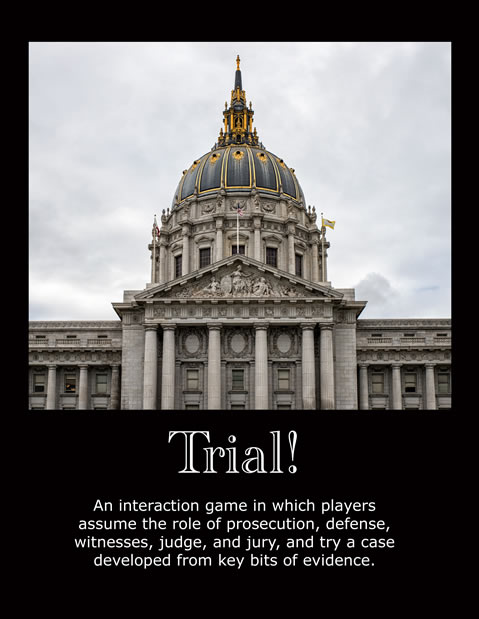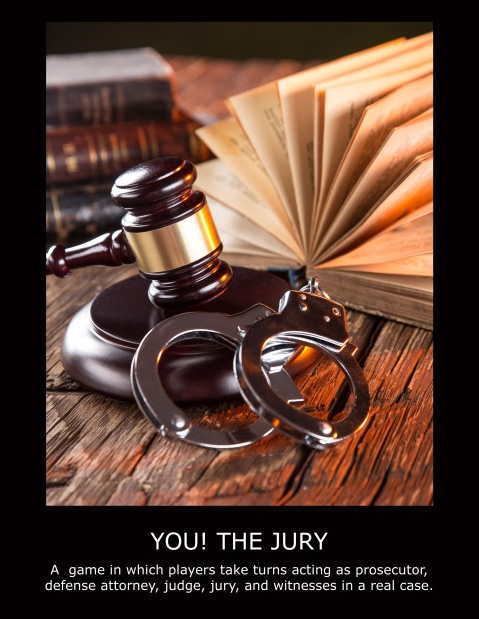 Previously Licensed to Briarpatch
DO YOU LOOK LIKE YOUR DOG?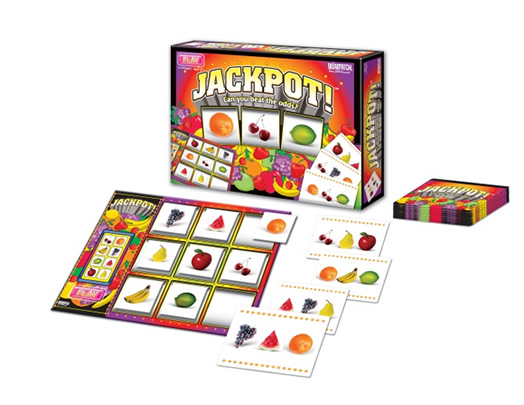 A Sampling of Other Published Games to Hasbro, Skor-Mor, and Others